The Art of Painting
Over 1,000,000 sq. ft. of Roofs Restored
​
​Bledsoe has distinguished itself as one of the premier specialty contractors in the country specializing in the application of waterproof roof coatings, interior/exterior painting and building maintenance services. We do it all using energy-efficient paints and coatings.
​
We typically save our customers thousands of dollars on a single roof coating project versus the cost of roof replacement.
Bledsoe can transform your flat, shingle or metal roof with a new waterproof roof coating system without having to replace the existing roof surface. The system will immediately stop all leaks and extend the roof life. Typically we save our customers thousands of dollars on a single project versus the cost of roof replacement. Plus, you'll receive a long term leak-free warranty that covers both labor and materials.
Fill out the information below and we'll quickly provide you with an estimate.
We can restore your shingle roof with a new waterproof membrane that will immediately stop all leaks and extend the roof life 10+ years. Plus, choose any color you want for a beautiful decorative look. Don't spend thousands of dollars on shingle roof replacement costs when we can restore your roof for a fraction of the cost. Get a free same day quote today.
Before and after pictures of a shingle roof that was sealed with our waterproof roof coating system. The roof was deteriorated and had numerous leaks. The roof has been leak free for over 5 years.
​
​
​
​
​
​
​
​
​
​
​
​
​
Bledsoe Offers Church/Non-Profit Discounts & Payment Plans
We were contacted by this church before they were to host an annual Baptist convention. The roof had numerous leaks and they needed the leaks sealed before the week long convention. We applied our waterproof roof coating system and the roof has never leaked again. We thank the church for their support and confidence.
Attractive In-House Financing for Churches
Instant Approval - No Credit Check
Request a bid and mention that you are interested in the Easy Payment Plan. After you receive the quote and are ready to move forward, simply pay the down payment (which is generally 50% of the contract amount to cover materials) and we'll begin the process of starting the job.
Once the job is complete, pay the balance in three equal monthly installments in 30 day increments. The first installment is due 30 days after completion. Just pay on time to keep your warranty in force. That's it.
OUR VISION
Our vision is the same as it was when we started in 1970 - satisfying the needs of our customers with prompt and proven solutions. To also create opportunities and employ individuals with meaningful employment that elevates their self esteem.
​
Bledsoe Teams with Crossco Paints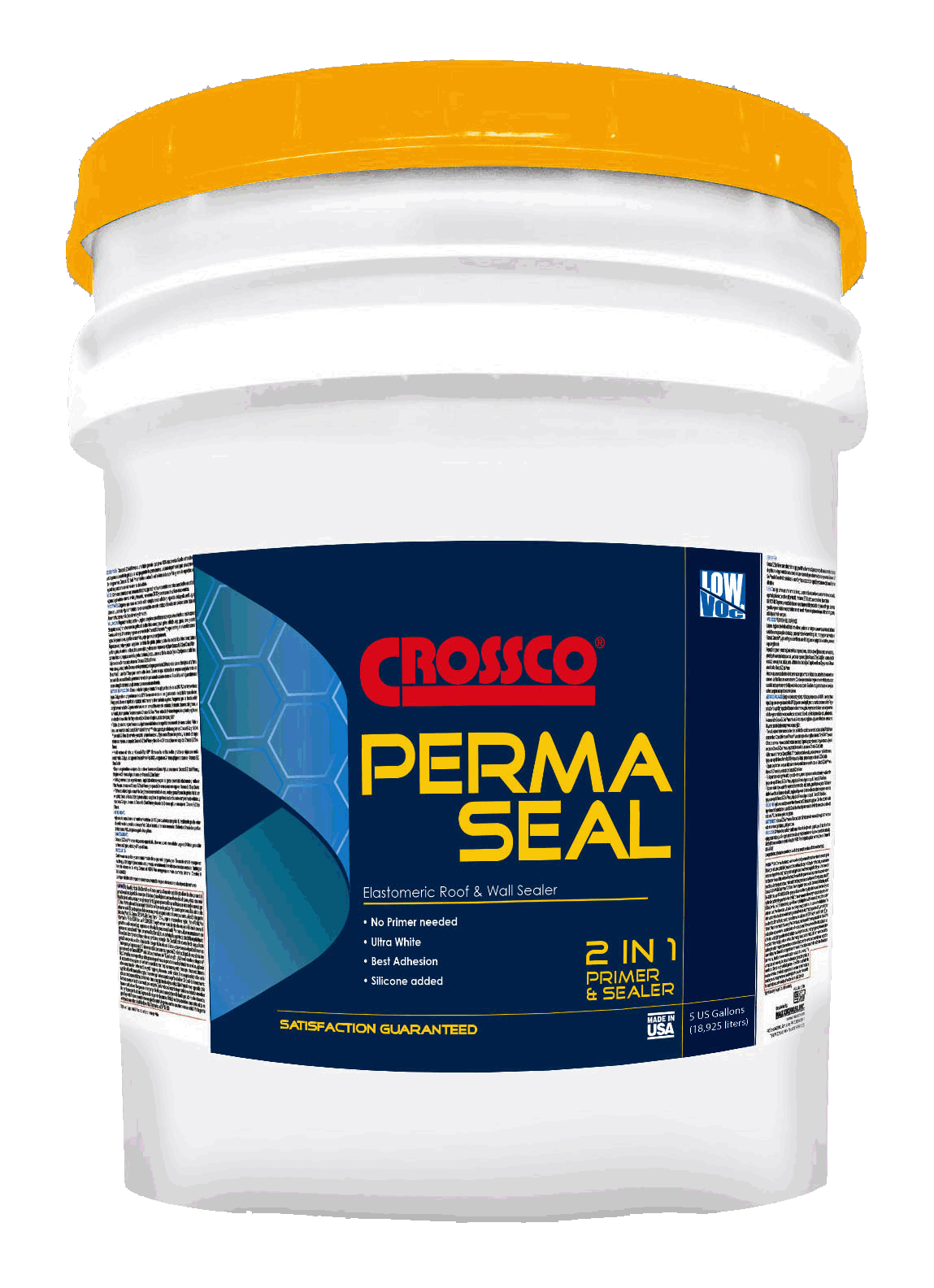 Waterproof Roof Coatings
​
Waterproof roof coatings are applied over the existing roof surface and create a new membrane without having to tear-off the existing roof surface. The 21st century roofing method is great for flat, shingle and metal roofs. You can have the coating tinted to the color of your choice and all of our roof coating projects come with a long term labor and material warranty.
​
Crossco is a 40+ year old family owned company that manufactures a line of superior interior/exterior paints and roof coatings. Bledsoe is pleased to join Crossco Paints and Roof Coatings as a Dealer/Applicator to offer a superior line of products that are affordably priced and manufactured to last in the toughest of environments.
Our materials are wholesale priced and our warranties cover both labor and materials. You just can't get all of this anywhere else.
​
​
​
Have a deteriorated or leaking shingle roof? We have the 21st century solution - a clear waterproofing sealer. Don't replace your roof - extend the life of the roof and save $$.
Residential & Commercial Roof Repair and Restoration
Projects completed in every region of the U.S.
​
Thanks to Our Many Customers from Coast to Coast that have made 2019 an Exceptional Year. We Thank You for Believing and Trusting in Us.
​
​
Thank You Chicago!
Bledsoe recently completed roof projects downtown, on the West side and in the Bronzeville section of Chicago.
Flat Roof Restoration - Chicago, IL.
​
​
The owner of this townhouse in the downtown Loop section of Chicago called on Bledsoe to stop a leak coming from their rooftop skylight.
Projects of the Month
October, 2019
Bledsoe was awarded the contract to restore two roofs at this historical museum.
Deteriorated and Rusted Metal Roof of Museum (Before).
Annex Building of Museum - Deteriorated Flat Roof
Annex Building of Museum - Flat Roof Restored
Projects of the Month
November/December 2019
Chicago, IL
Flat Roof Restoration - S. Side of Chicago
Flat Roof Restoration - S. Side of Chicago
Flat Roof Restoration - W. Side of Chicago
Flat Roof Restoration - W. Side of Chicago
Condominium Flat Roof Repair - Leak Prevention
Hyde Park Section of Chicago
Condominium Flat Roof Repair - Leak Prevention
Hyde Park Section of Chicago